Service Selections
All services by appointment only. Call 210-446-9069 to schedule.

Virus Removal Package
Adware, Spyware, Malware, Virus, Trojan Randomware Remove.
OptimizationNew Security30 Day Warranty
$79.99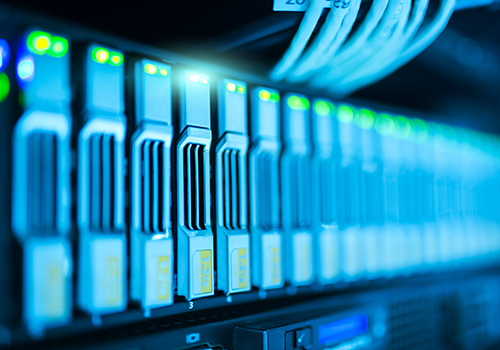 Complete System Re-Install
Back-up FilesFormat Hard-DriveRe-Install Windows OSNew Security45 Day Warranty
$99.99

Remote Support
Must Meet Requirements the Following Requirements
i3 – i7 CPU Intel or AMD EquivalentMinimum of 4GB MemoryOnline Connection
$59.99
San Antonio Computer Repair
We Fix more than PCs; We repair networks, printers, and tablets. Contact us taday!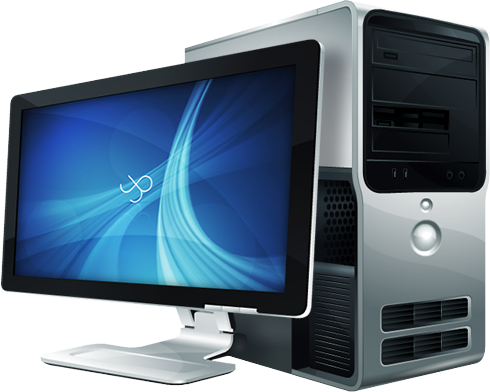 Mobile PC Fix drives to the customers location: Business or Residents. We even give the option to meet at certain locations directly located near the mobile technicians location. Such establishments must offer free Wifi service and we waive the mobile fee. We perform all service on the spot! No more waiting endless hours and days to have your pc repair complete, contact us and have it fixed today!
Mobile PC Fix Service Area
(281-1604-i10-410 Loop)
This is a Mobile Repair Business, which means, We Drive to You!!
Our Mobile Service is only $25 within San Antonio. Anything outside San Antonio or 25 miles is additional.
Get in contact

with us today!

We're here to get your devices repair soon.
Fast Reliable Service
Looking for computer repairs in San Antonio? Then, You have come to the right place!
Mobile PC Fix is the best place to call for your San Antonio computer repair needs. We provide you with the best service at affordable prices.We take the hassle out of dealing with the big box stores. We do our best to connect with each and every one of our customers on a personal and business professional relationship. The service that we offer is a mobile service that's quick and reliable at very affordable prices.
The best part is that you can contact us by phone, text or by simply scheduling our service's directly from the website. Are you a first time customer? If so, Like us On our Facebook Page and receive $5.00 off your first San Antonio computer repair service.
We take pride on our ability to fix your PC quickly and provide you with the best service. We take care of all viruses and spyware on your computer and make sure they don't come back.
Looking for computer repairs in San Antonio?
Then, You have come to the right place!
Please see our computer repair services list
Contact us at Mobile PC Fix San Antonio Computer Repair & Laptop Repair today to get your computer diagnosed by one of our San Antonio experts or call us immediately at 210-446-9069 to get your computer fixed fast!
Mobile PC Fix San Antonio Computer Repair FAST RELIABLE SERVICE with a best in the business GUARANTEE
We go the extra mile

If parts are required during the repair process, and our technician does not have the part in stock, we do ask all customers to be willing to wait while our technicians retrieve the part needed from the nearest computer parts store in order to purchase your parts and to complete the requested repair as quick as possible.

Meet with our technicians

At Mobile PC Fix we also offer our customers the opportunity to meet with our technicians at a public place. These public places that we recommend are businesses located around the city with free WiFi. We offer this convenience for the customer and business customer that have a full schedule on-the-go and don't want to meet at home or at their office.

Don't wait until its too late

With quick service times, affordable prices and the best guarantee on the market, we are the only choice for your computer repair. So why wait? Call Us Today at 210-446-9069.

Our Guarantee

Mobile PC Fix guarantees success on all virus removal and Windows Re-install. We do the best for our customers and guarantee all of our service work with our up-front 30 day warranty.

Excellence achieved

We aim for excellence by not just doing a great job but making the computer run faster and operate quicker than ever before. There is no job too big or too small for our San Antonio computer repair with mobile service.
We work with every brand
We work on almost all of the more popular brands. We are the #1 digital device repair shop in San Antonio.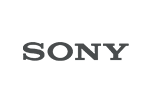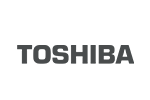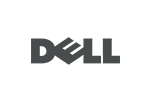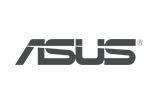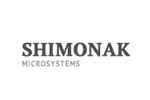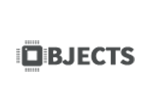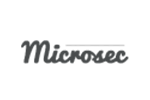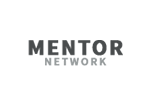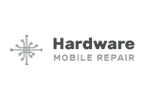 Do you want to fix your computer ?
We fix more than PCs; We repair Networks, Printers, and Tablets. Contact us today!